Click below!
Competition Time Opportunity
Pupils in Class 4 have been given the opportunity to take part in a competition. Click on the image below to take you to the website......
Practical Maths With Cakes!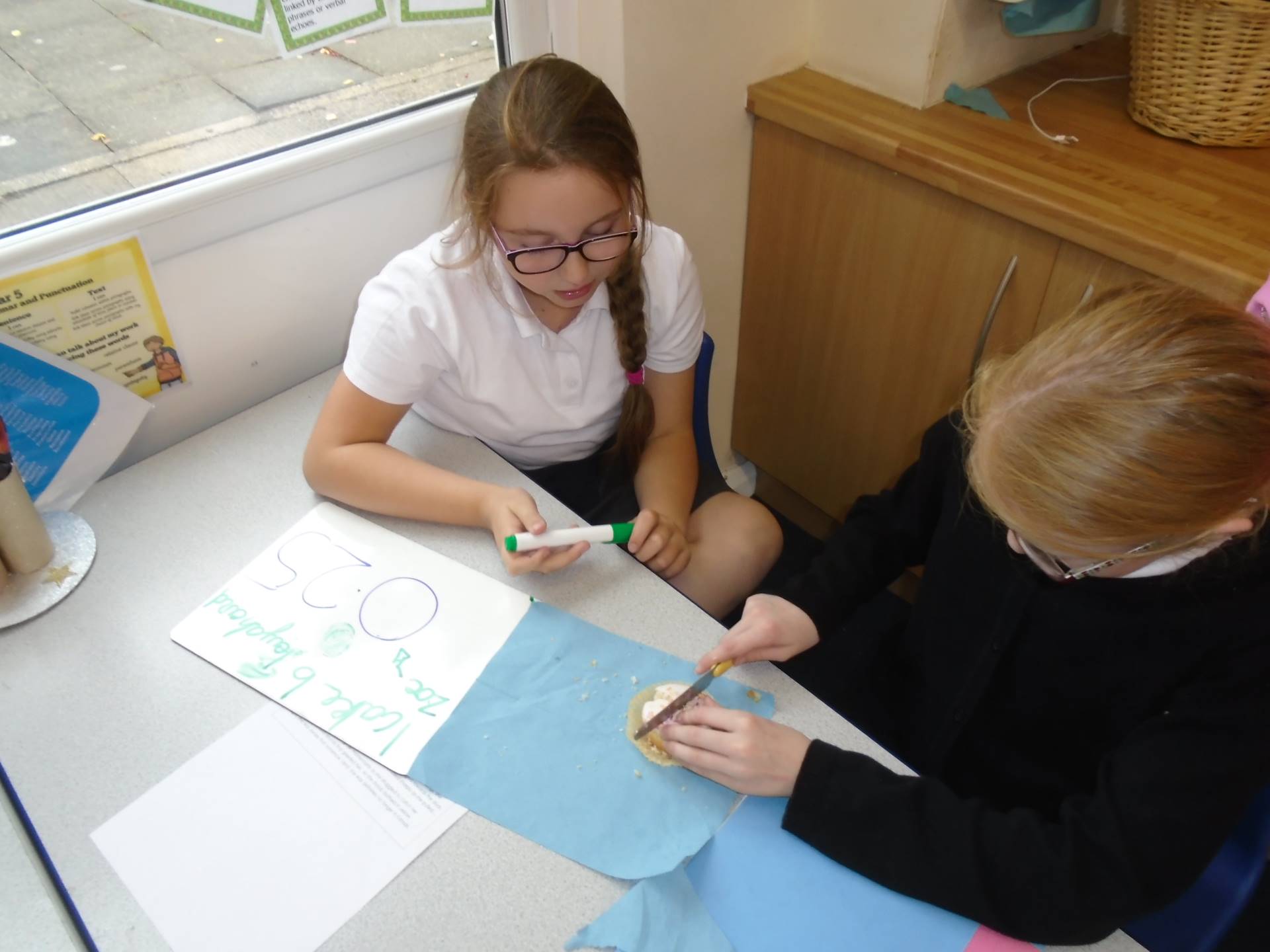 Click on the below link to access the homework for Autumn Term 1 2018
Measuring up for our new Prayer Garden
Year 5 - perimeter and area work
Academic Year 2017-2018
https://en.wikipedia.org/wiki/Carl_Linnaeus
https://www.famousscientists.org/carolus-linnaeus/
27.4.18 Link for homework
https://www.bbc.co.uk/sport/supermovers/42612499
Class 4 enjoying World Book Day 2018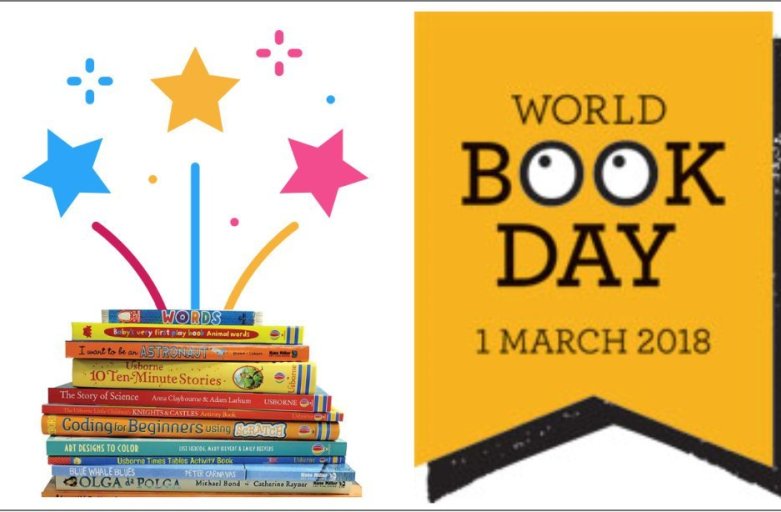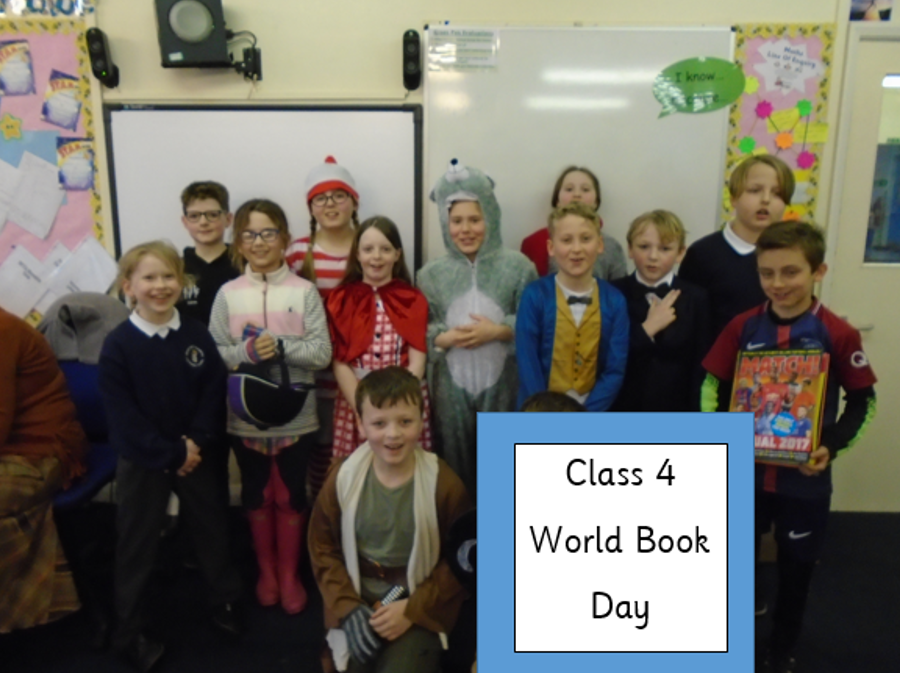 History and DT
Learning how to sew like the Victorians.
Mothers Day Love
Check out the Egg Day photos below!
Class 4 have entered a competition for Aldi. They have designed a bag for eating 'fresh' food. Watch this space to find out if we have a winning design from Class 4. The winner will have their design put on their reusable bags!!
Class 4 enjoyed a visit from a Buddhist Monk on Wednesday!