Class 3 Curriculum Overview 2019-2020
Welcome back Year 4 and Welcome to Class 3 Year 3
Autumn 2 Homework
English
Read the e-book attached below and write a book review in the format shown. Click on the instructions for a help sheet.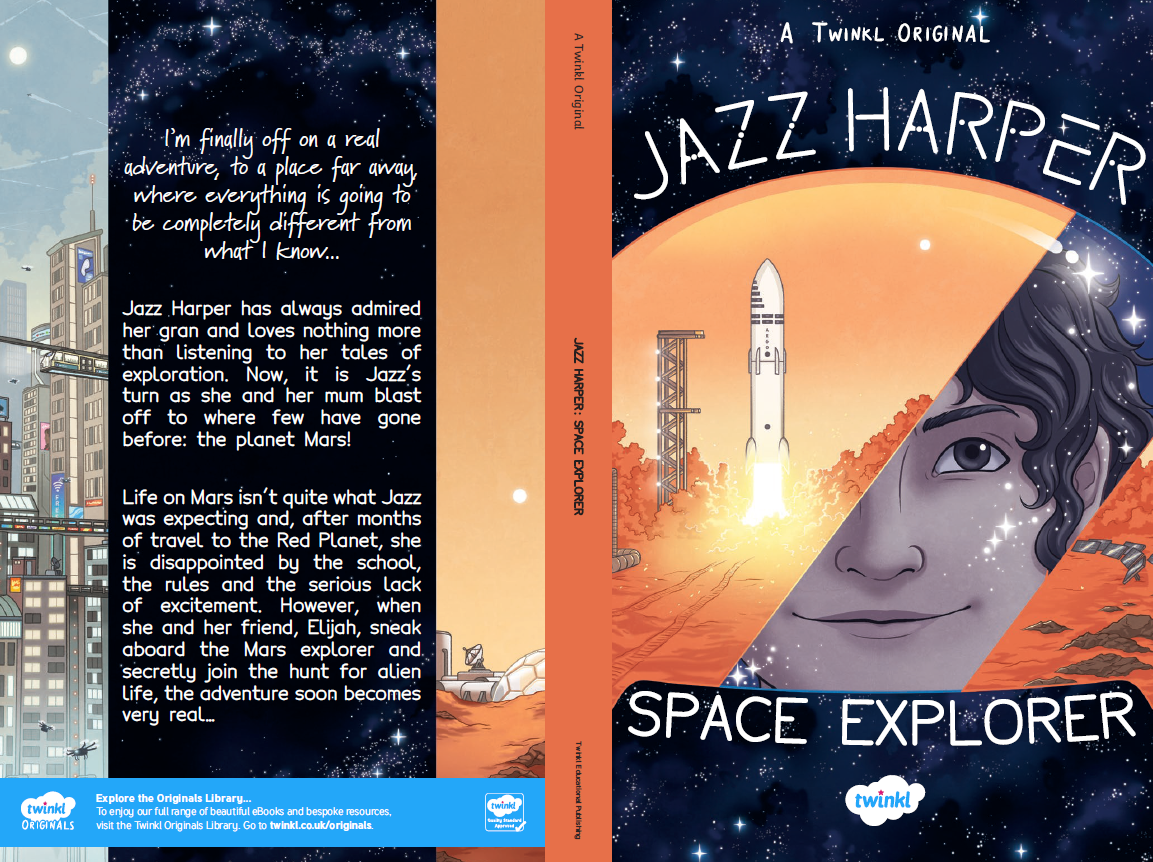 Maths
Use you knowledge of Multiples and Times Tables to solve the Spaceship problem.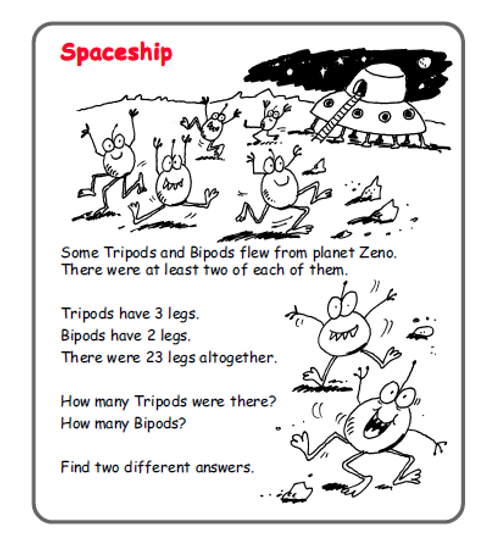 EXTRA CHALLENGE FOR - EXTRA TEAM POINTS
Science
Create a space alphabet like the example below
Geography
Research one of the planets and complete the factfile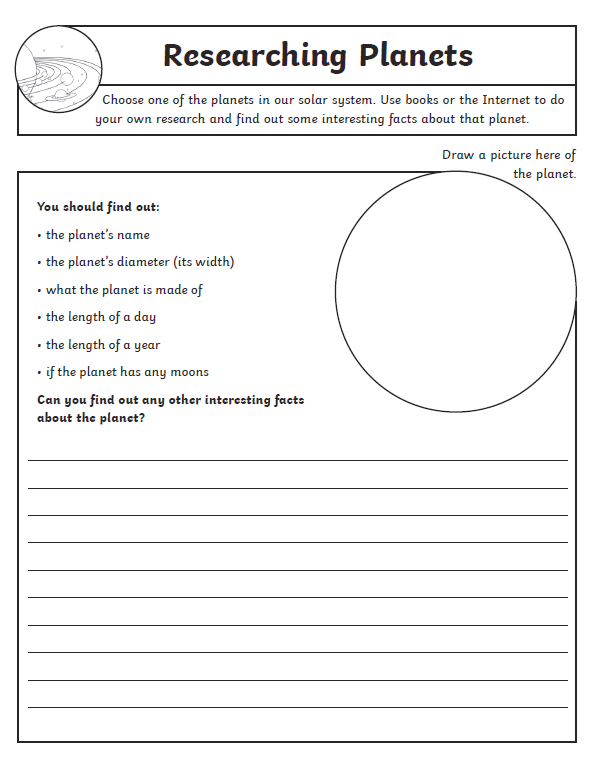 Here is the Homework for Autumn term 1
English
Maths
Science
History
RE
Geography
Mindfulness
Art and Design
Autumn 2018- Summer 2019
Homework Summer Term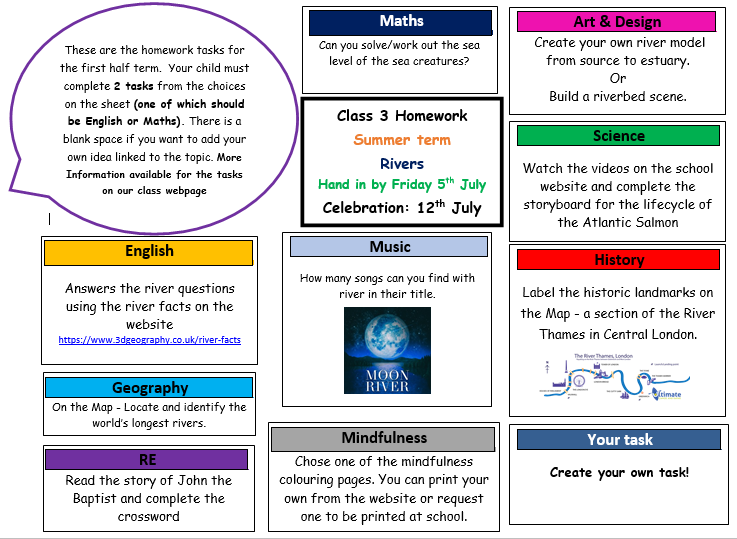 English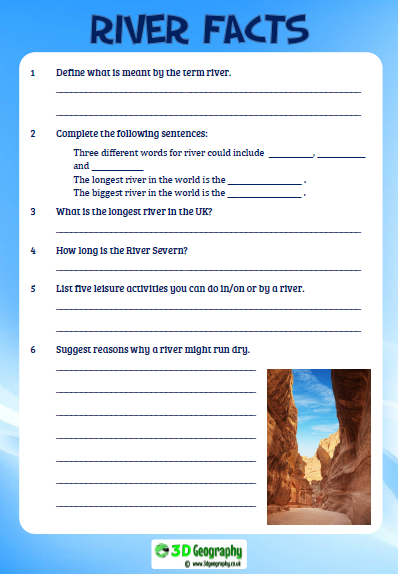 Maths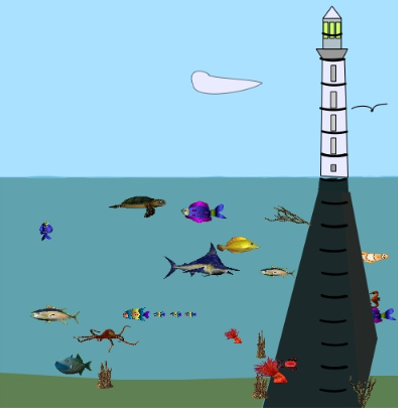 Science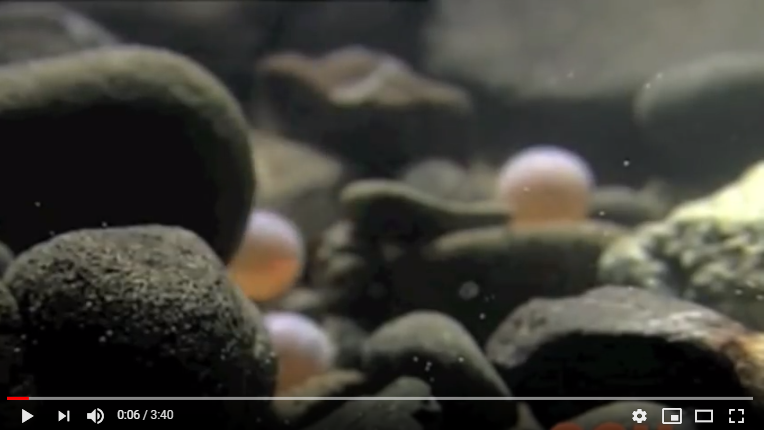 Geography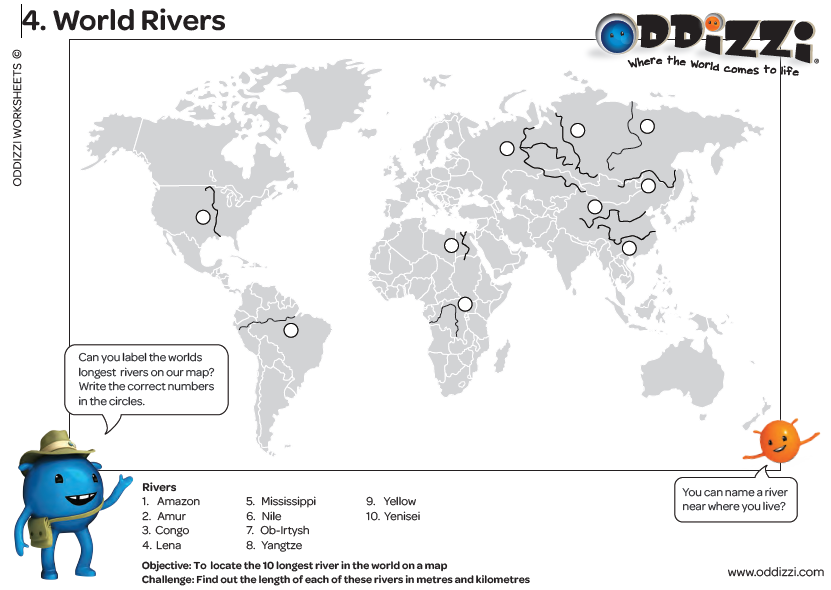 History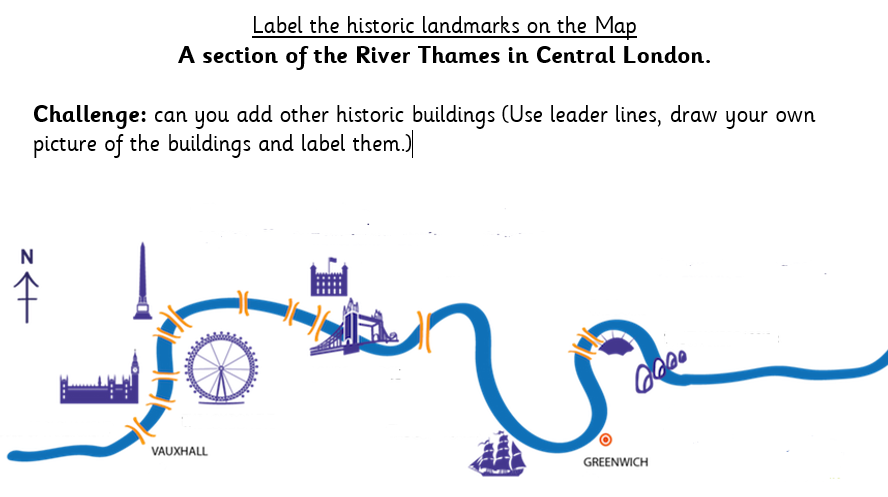 RE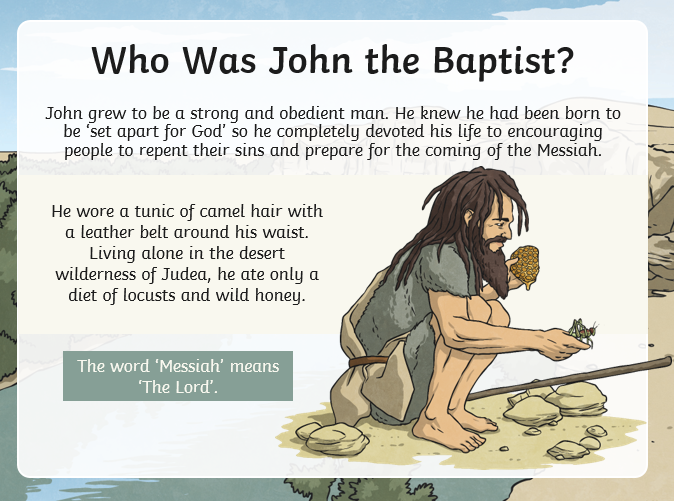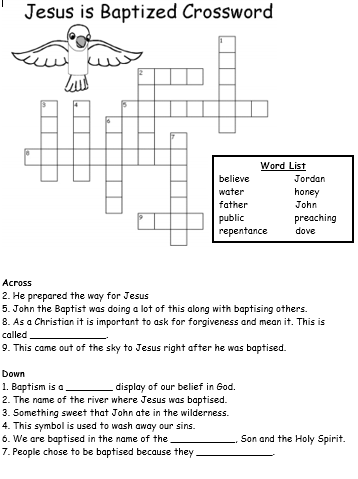 Mindfulness
Homework Spring Term 2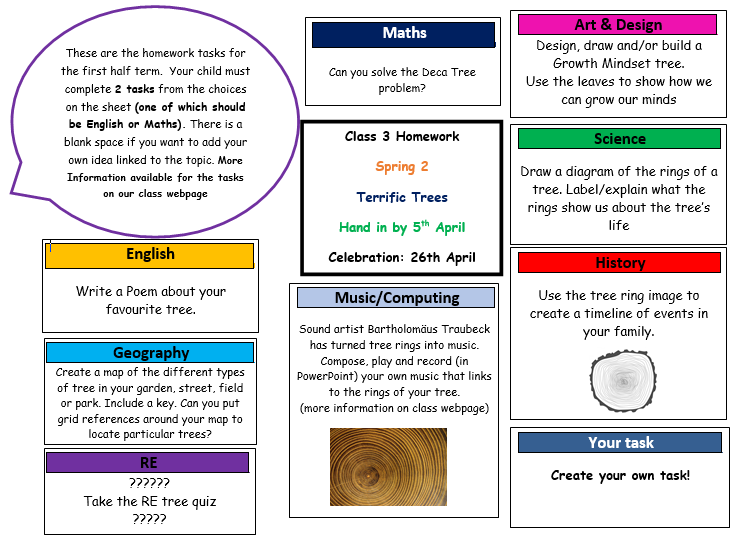 Maths
Science
Draw a diagram of the rings of a tree. Label/explain what the rings show us about the tree's life. What do dark rings tell us? Why are some rings closer together and some further apart?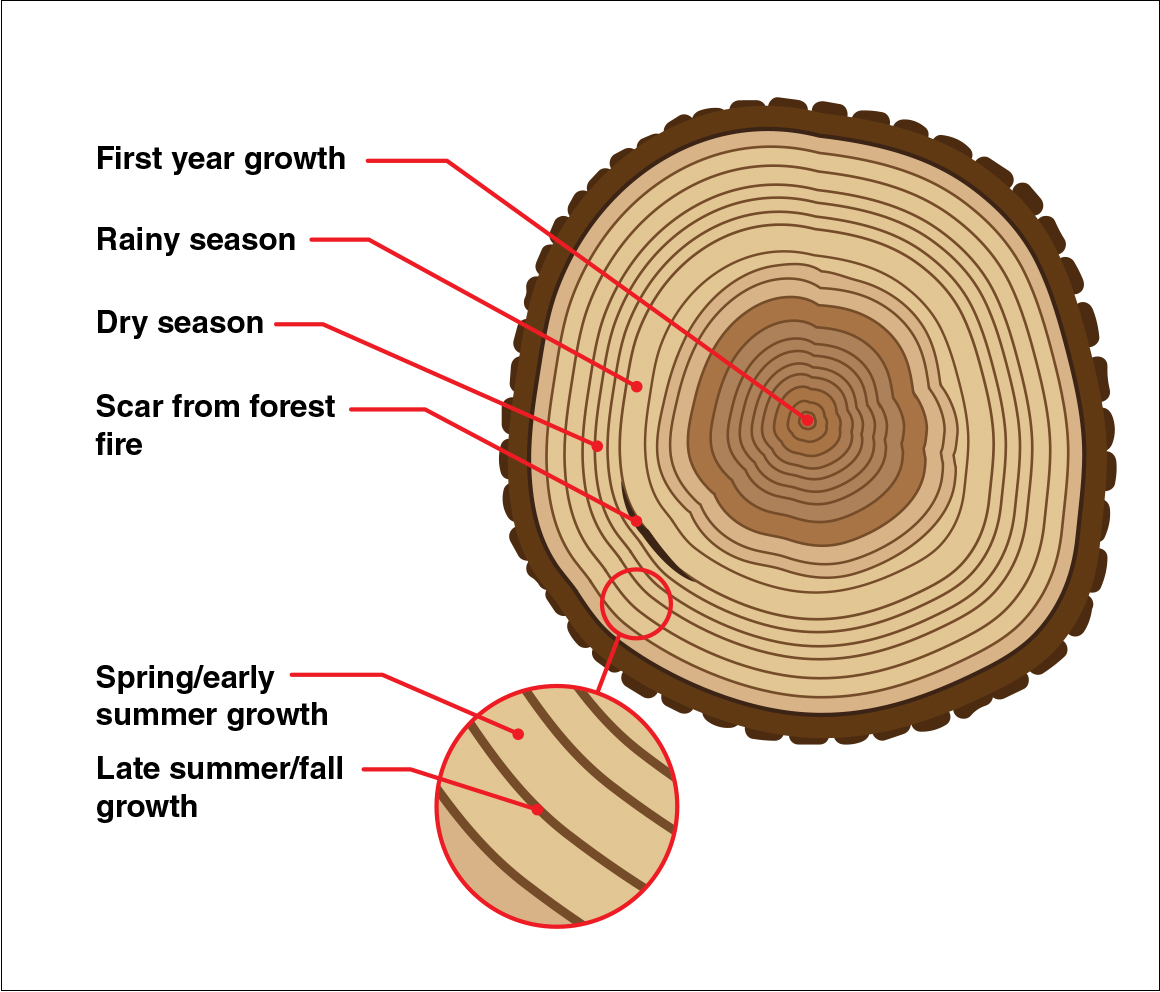 History
Some trees are very old and we can make a timeline of events from their rings.
Your task is to use the tree ring image(link on picture) to create a timeline of events for your family.
R.E. Quiz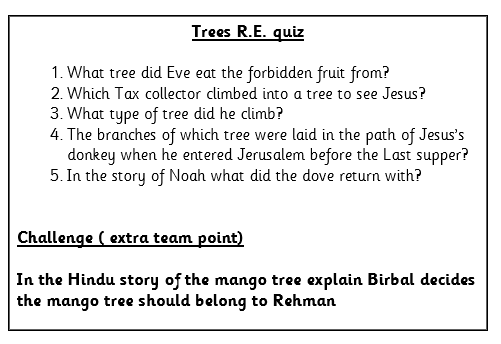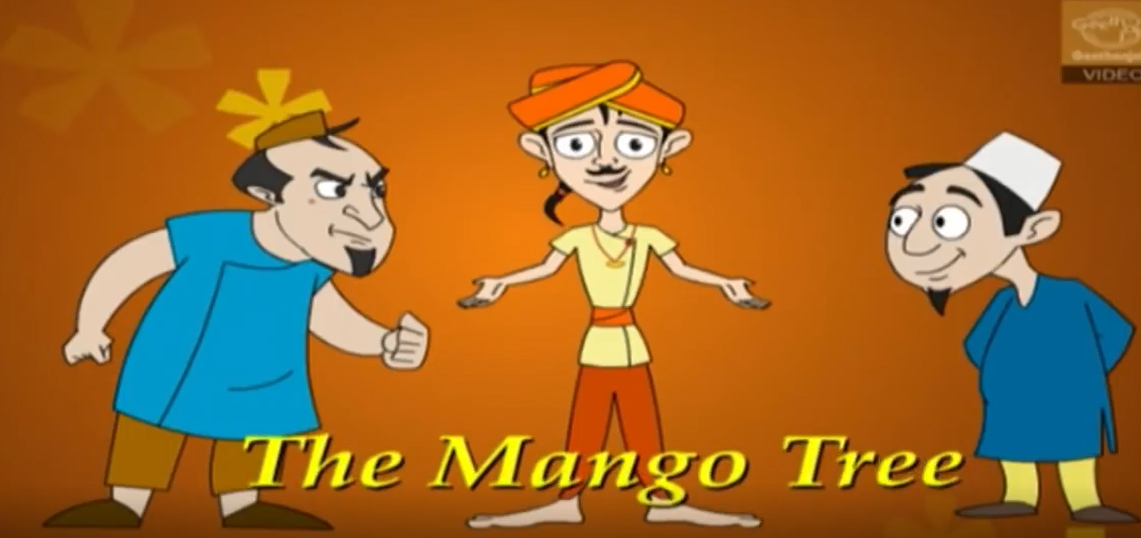 Music/Computing
Watch the video of tree ring music can you compose and play your own recording it in PowerPoint
Art/Design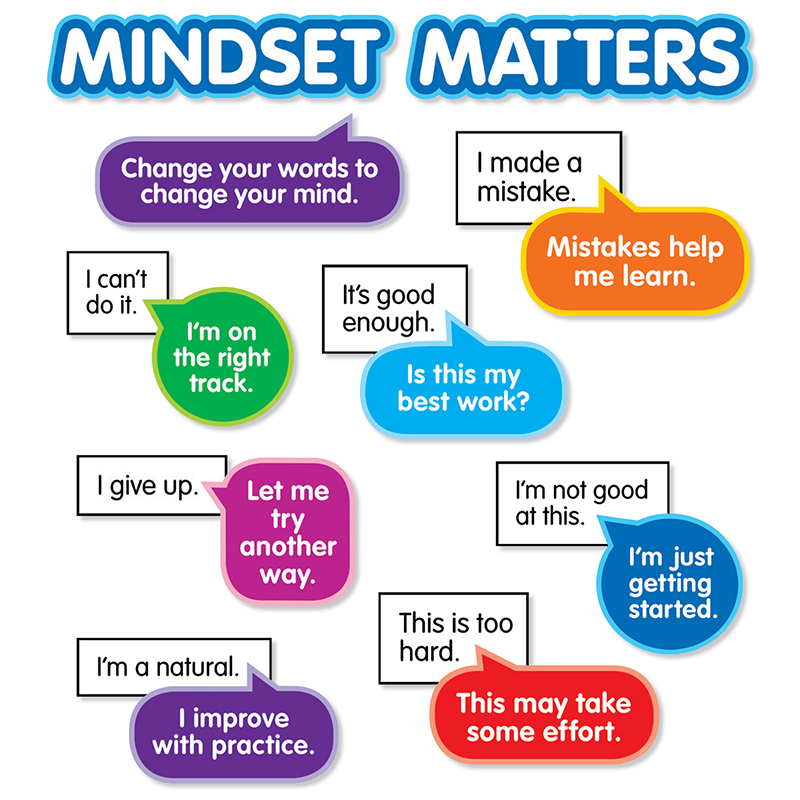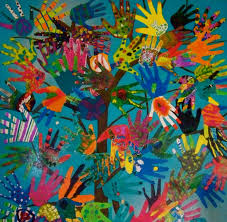 14th February
This afternoon we had an informative visit on staying safe on the coast by the RNLI
A huge Thank You to all who took part in the chariots workshop and made it such a success.
Design Technology Workshop 12th Feb 2019
Amazing Attendance!!!
100% attendance for the Autumn Term
A selection of Class 3's Autumn 2 Homework is available to view
in a Floor book in the school reception/office area
Platinum certificates
Bronze, Silver and Gold certificates
Spring 1 Creative Homework - Journeys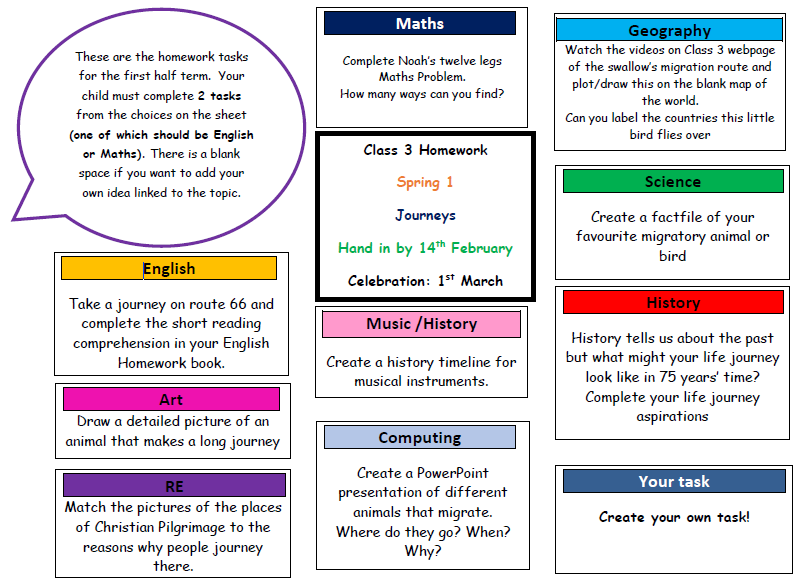 Maths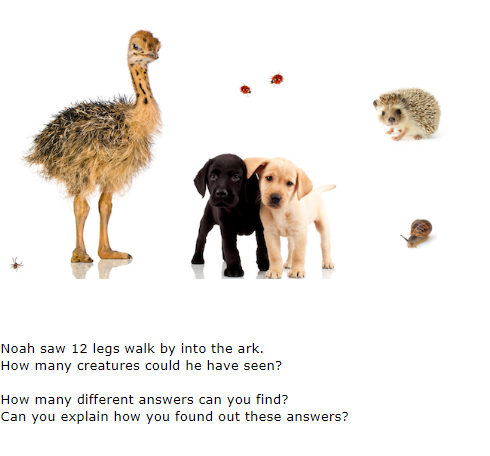 English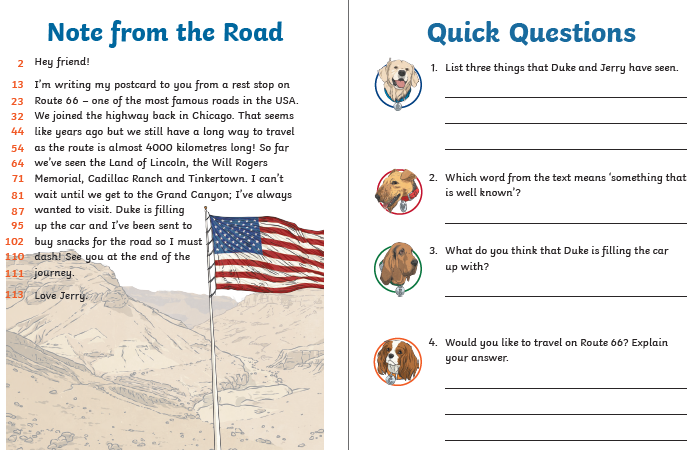 RE -Christian pilgrimages
Geography - A swallow's journey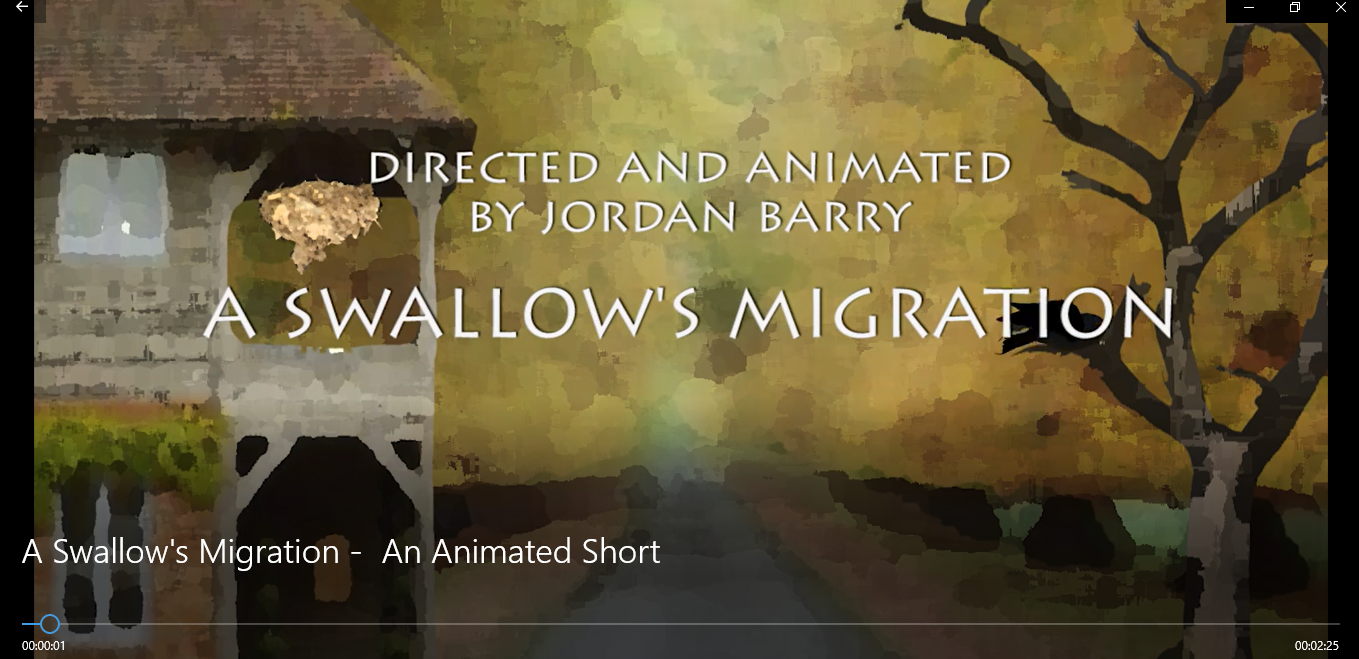 Plot the swallows' migratory journey on the world map
Use leader lines to label the countries it flies over.
History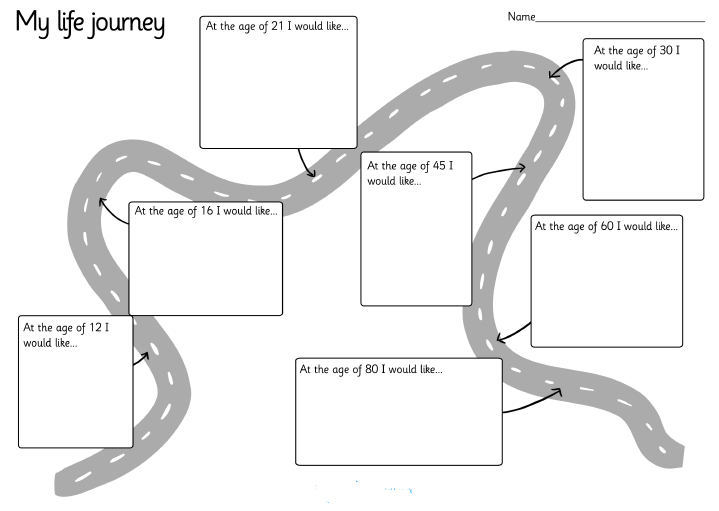 History of Music Timeline
Autumn 2 Creative Homework
History/Maths
Maths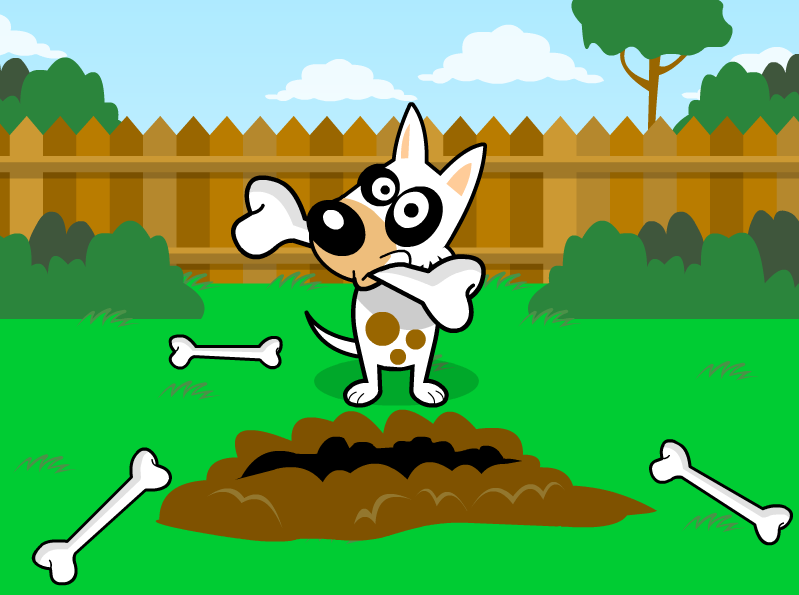 Music / Science (Name Those Bones)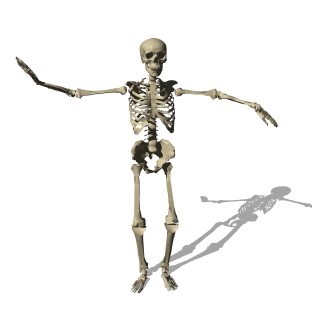 Computing (Branching Database)
Half term Homework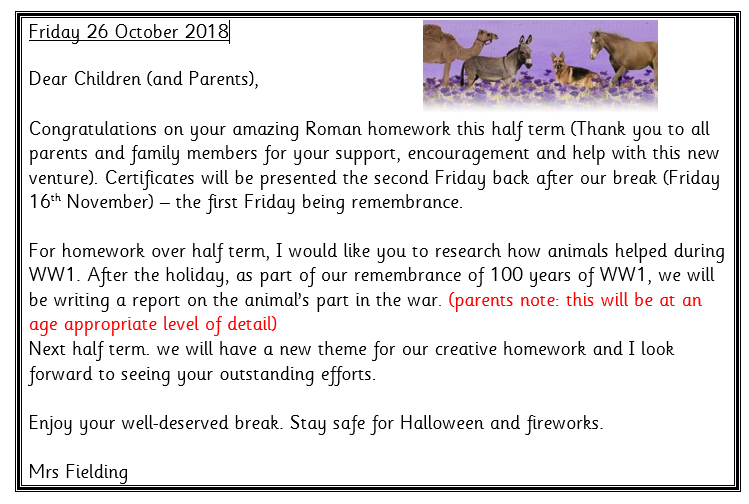 Class 3 are having fun with their new creative homework some fantastic pieces of work.
Practising the Testudo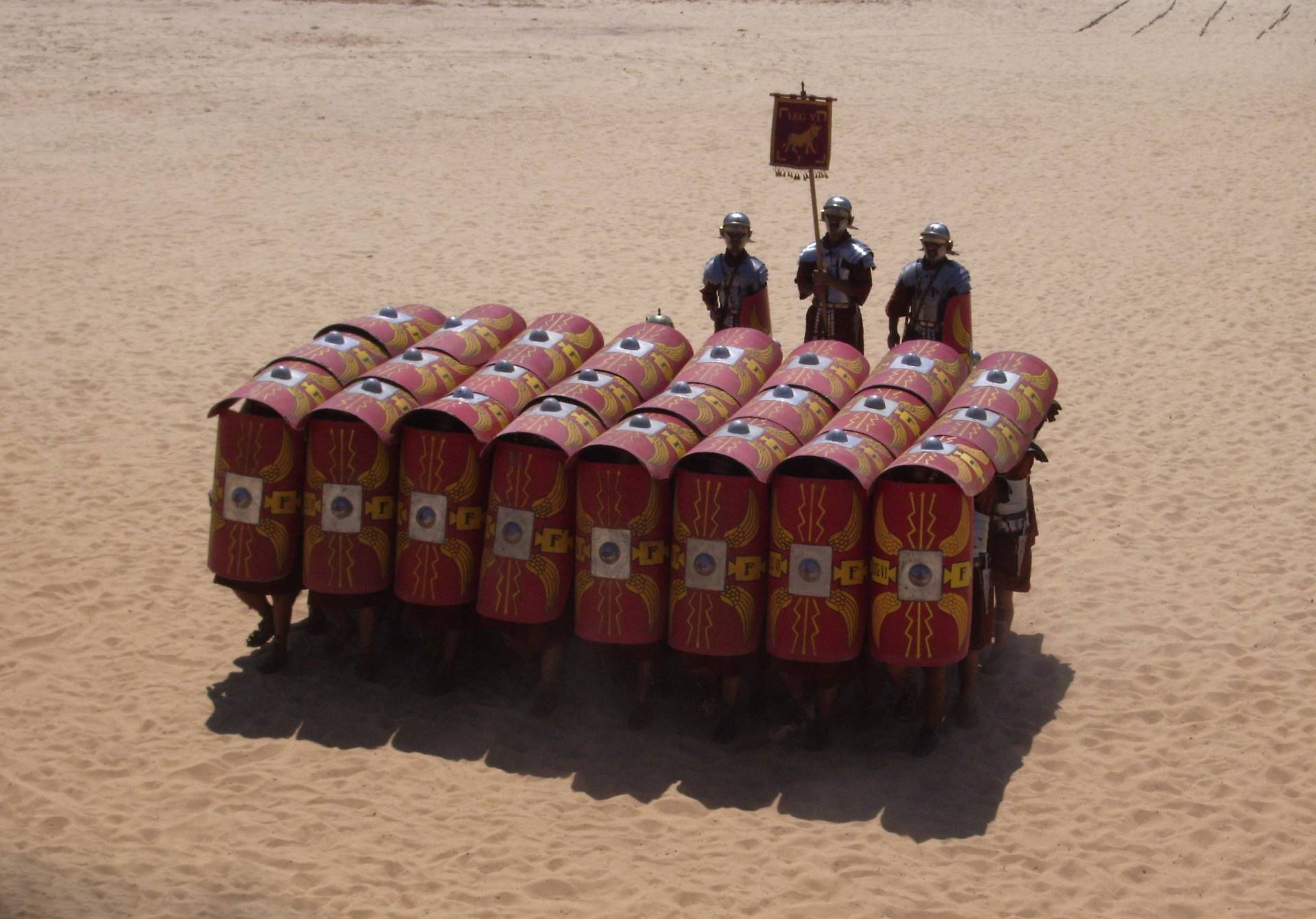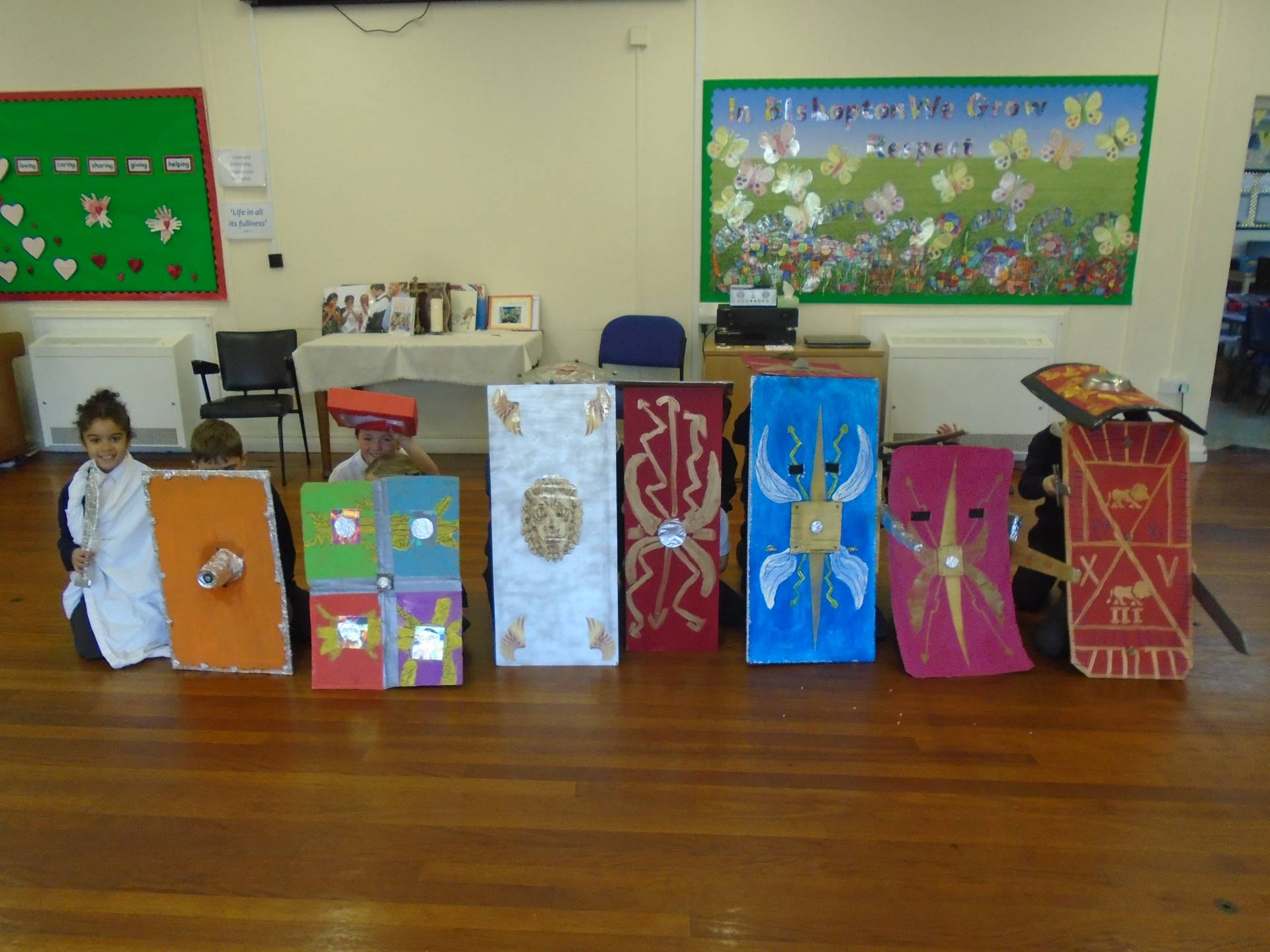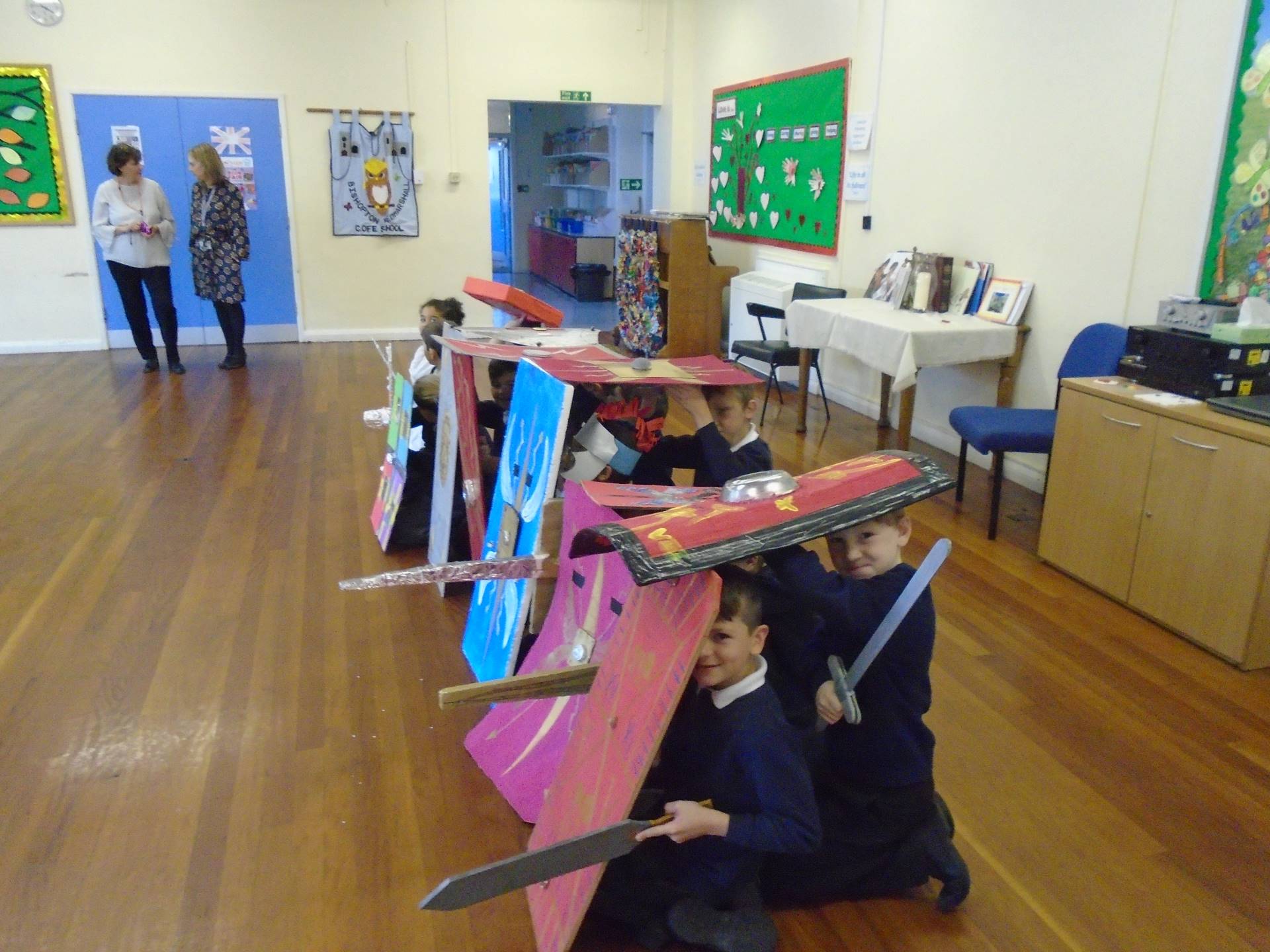 We have tunics, Roman sandals, swords and helmets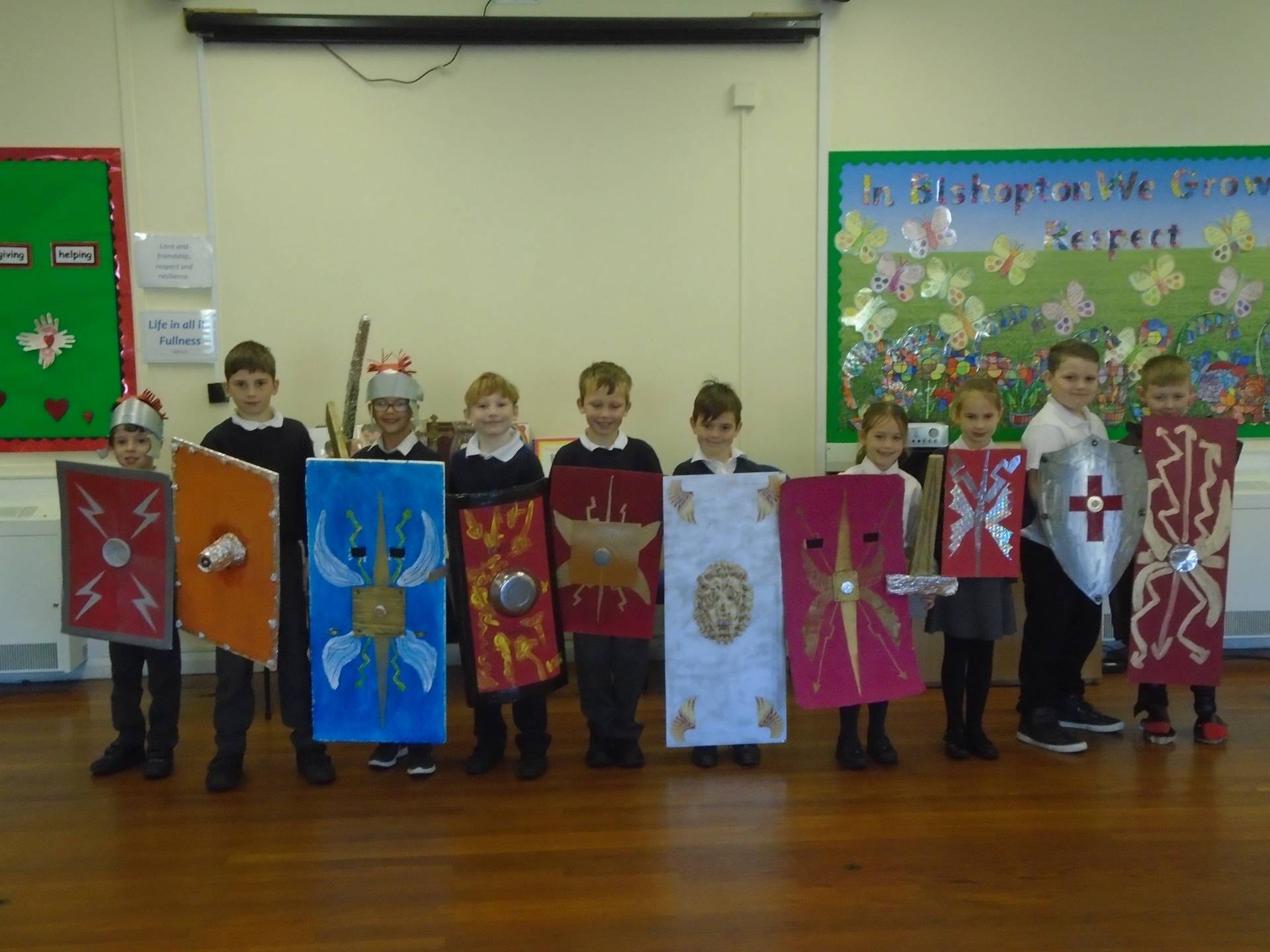 We even seem to be building our own cohort.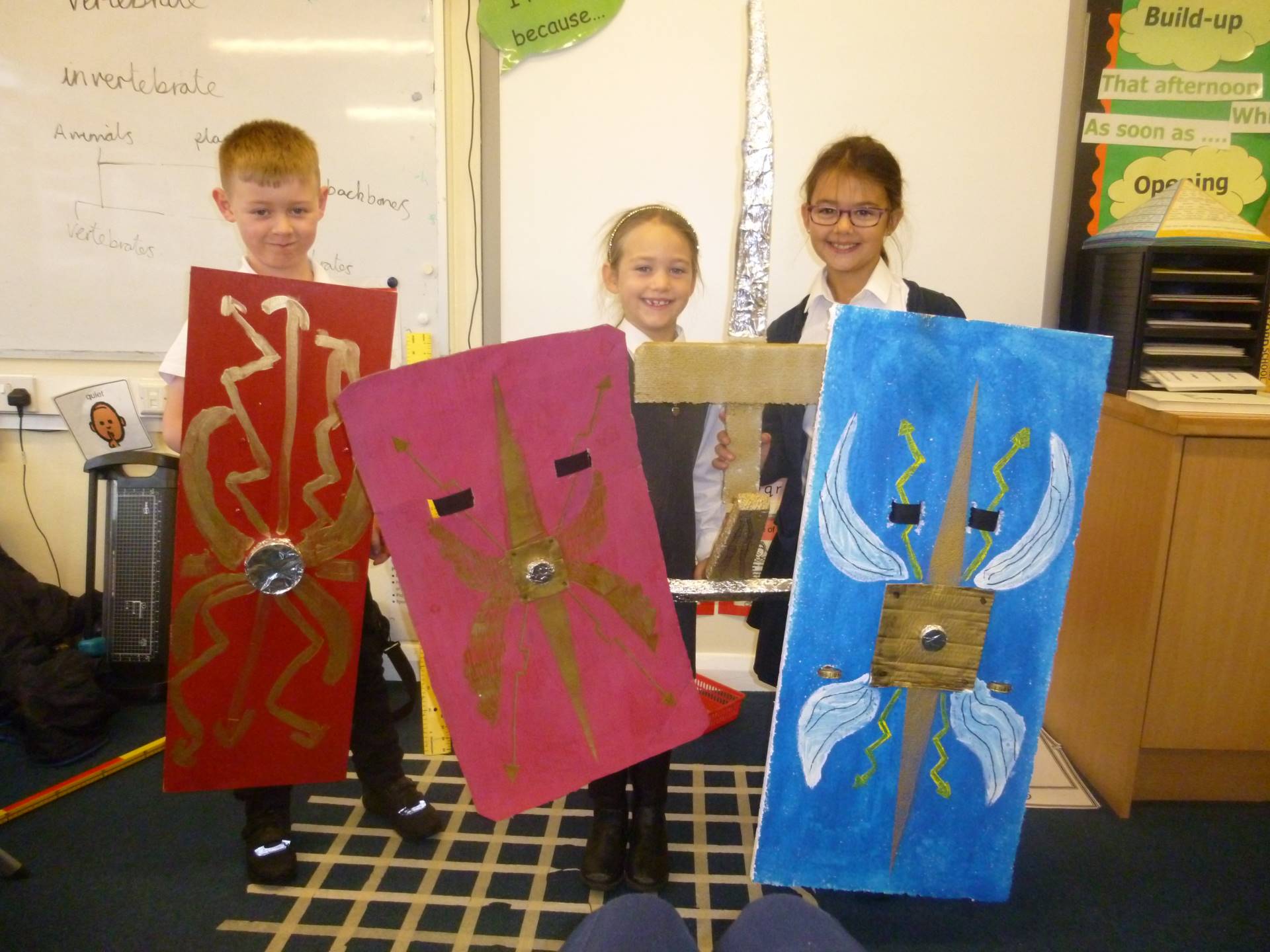 Autumn half term one - Creative Homework
Tuesday 25th September 2018
The Class 3 Roman cohort took a trip to Vindolanda
See our Vindolanda Gallery
Spring - Summer 2018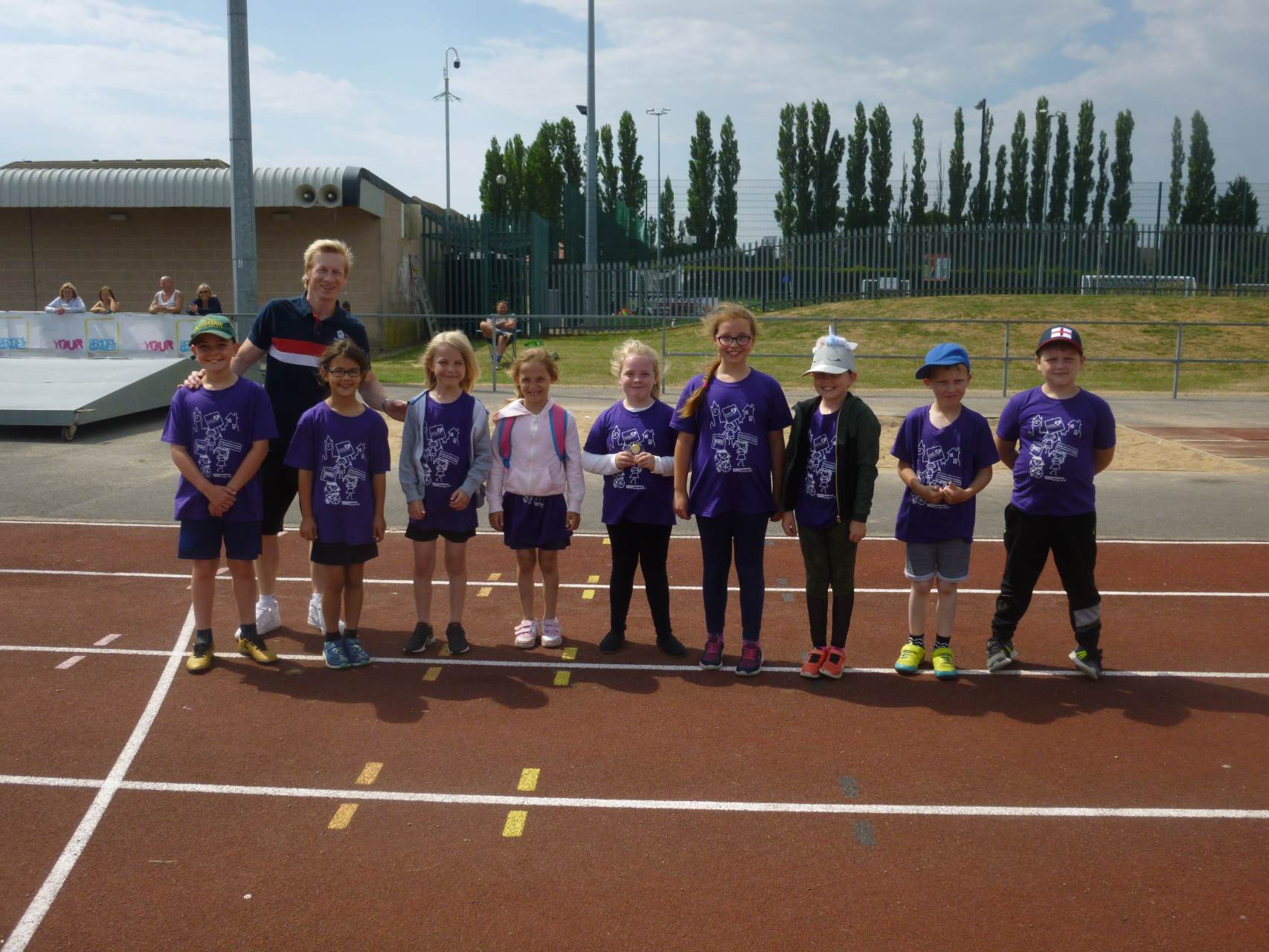 (click on photo for gallery)
Making the most of a full day of sunshine, we explored the length and direction of shadows.
Winners of our Half term Homework
WATER ROCKETS and SUMDOG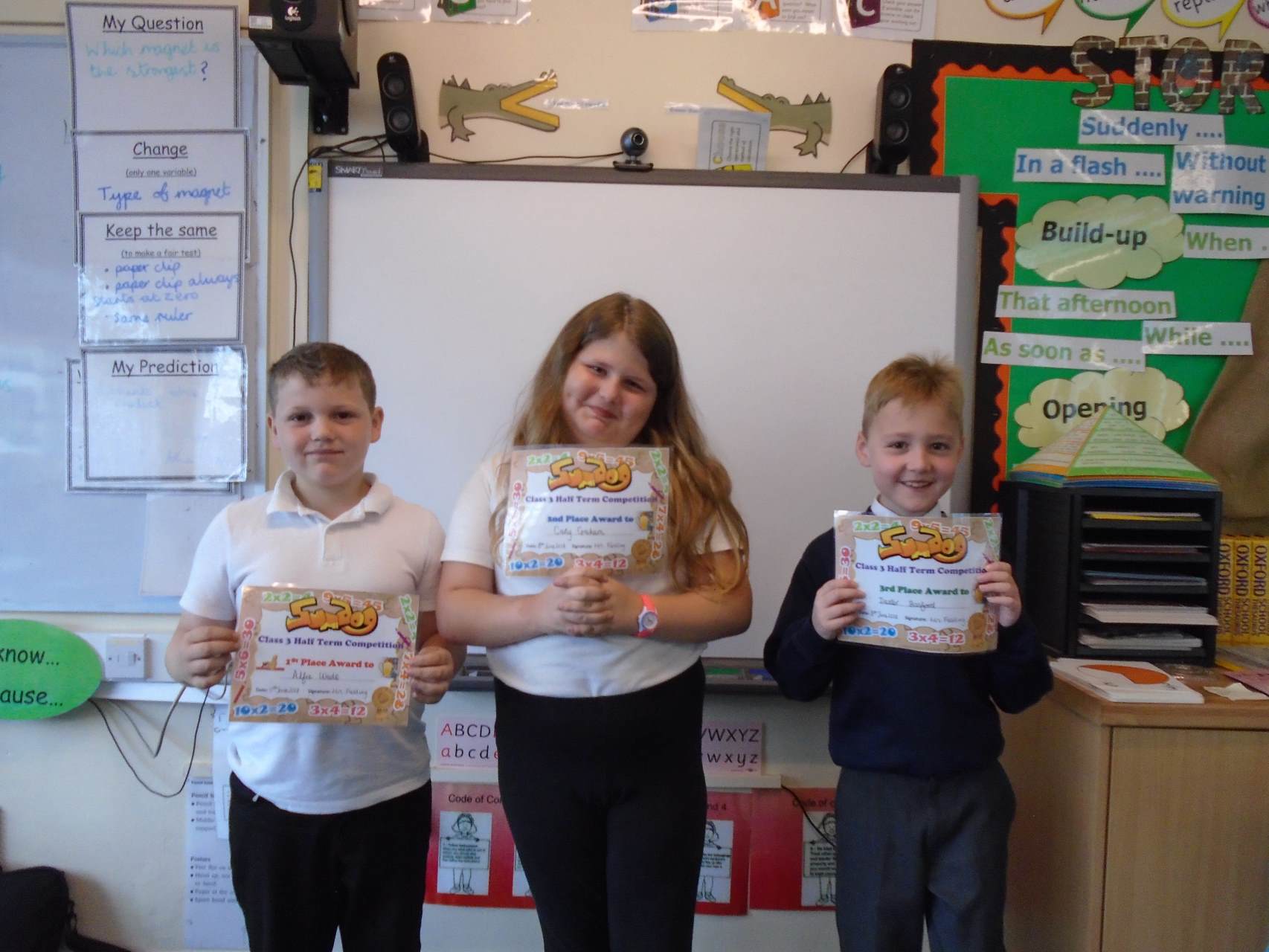 Church Tour - Homework Help Link

Friday afternoon, sunshine at last.
We've been outside identifying forces.
Click on the picture to see our gallery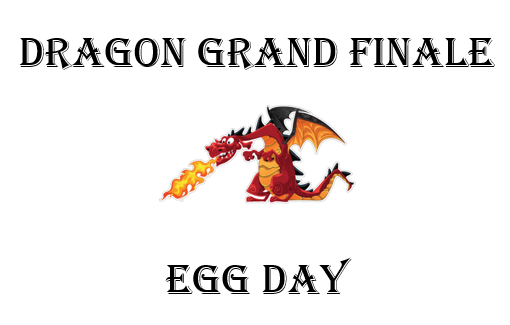 Click on the photo to go to the gallery to see how creative we are.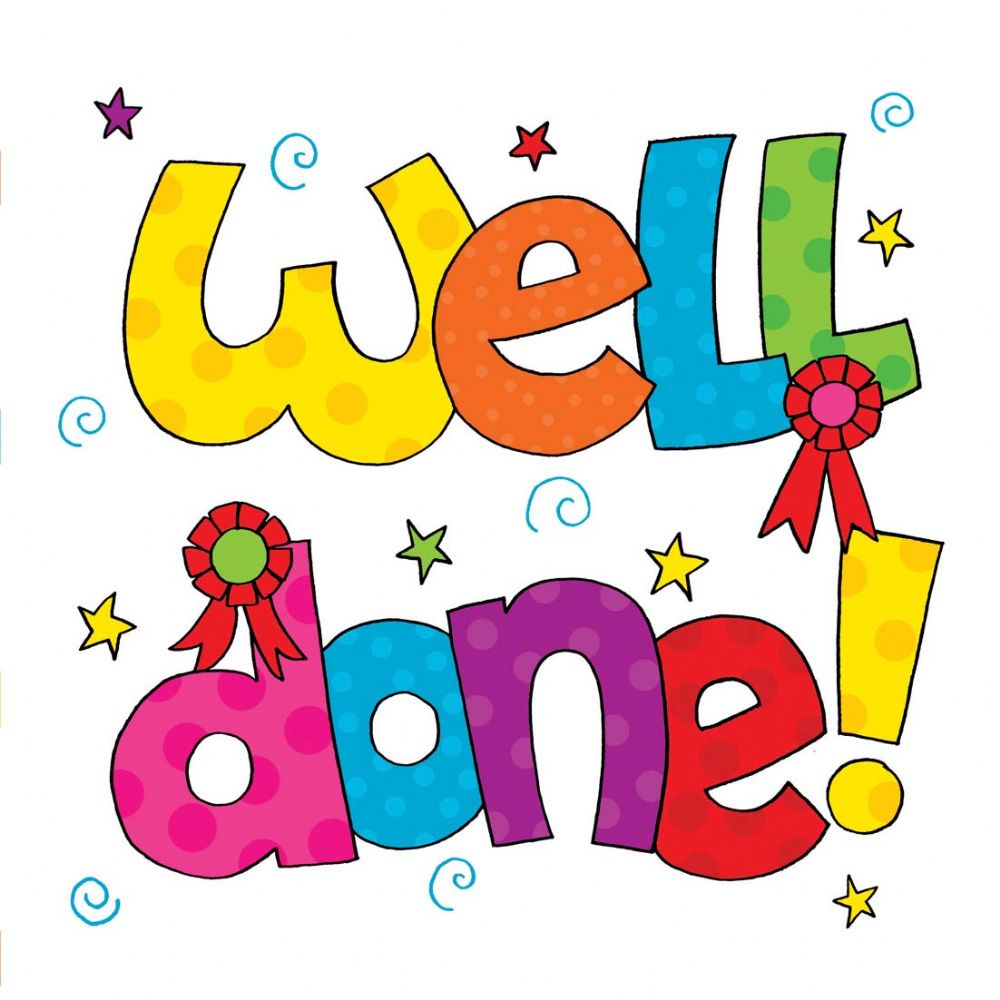 We had fun on World Book Day in Class 3, dressing as our favourite characters.
Fantastic costumes!!!
We even had a visit from a FLYING DRAGON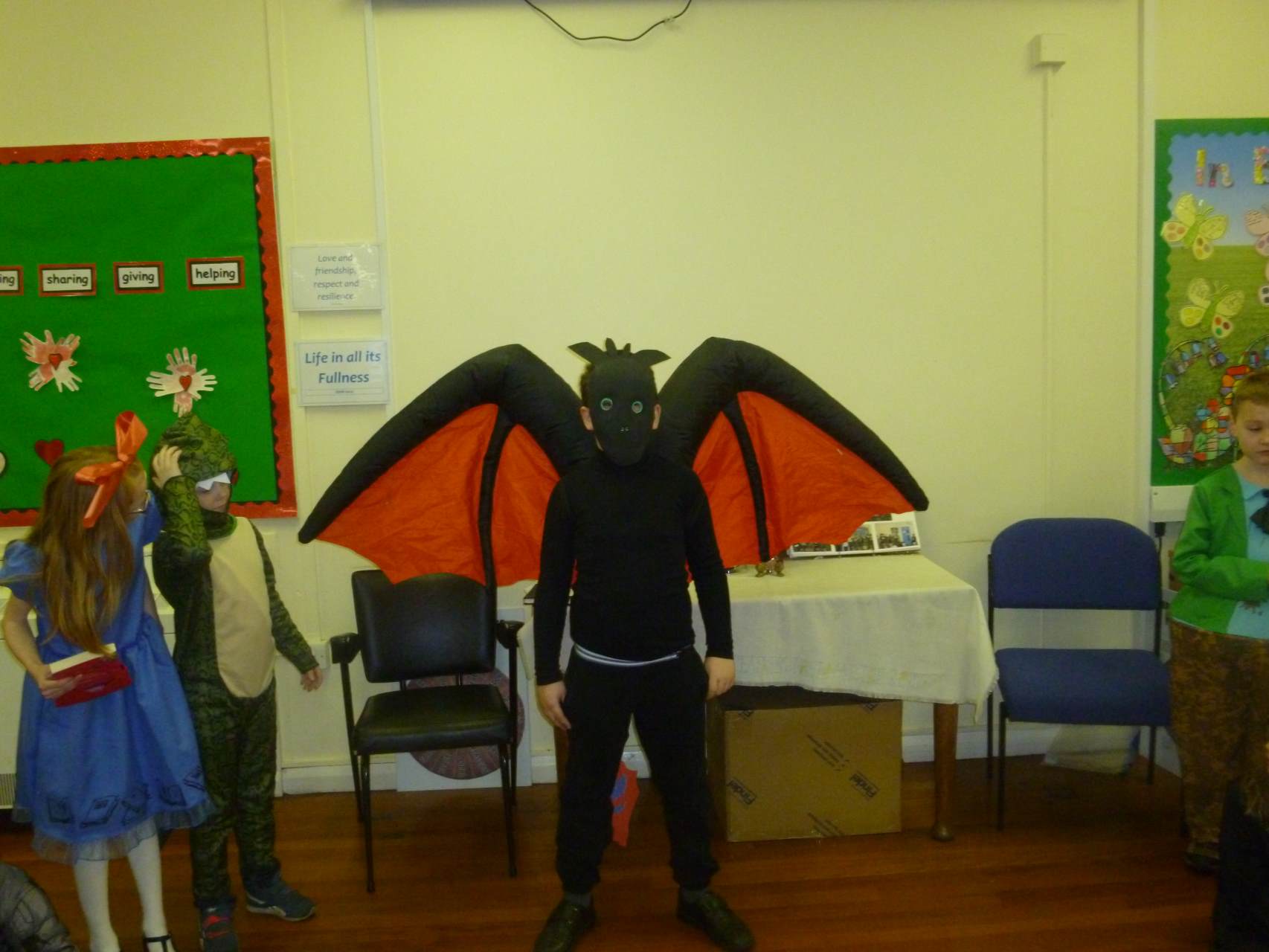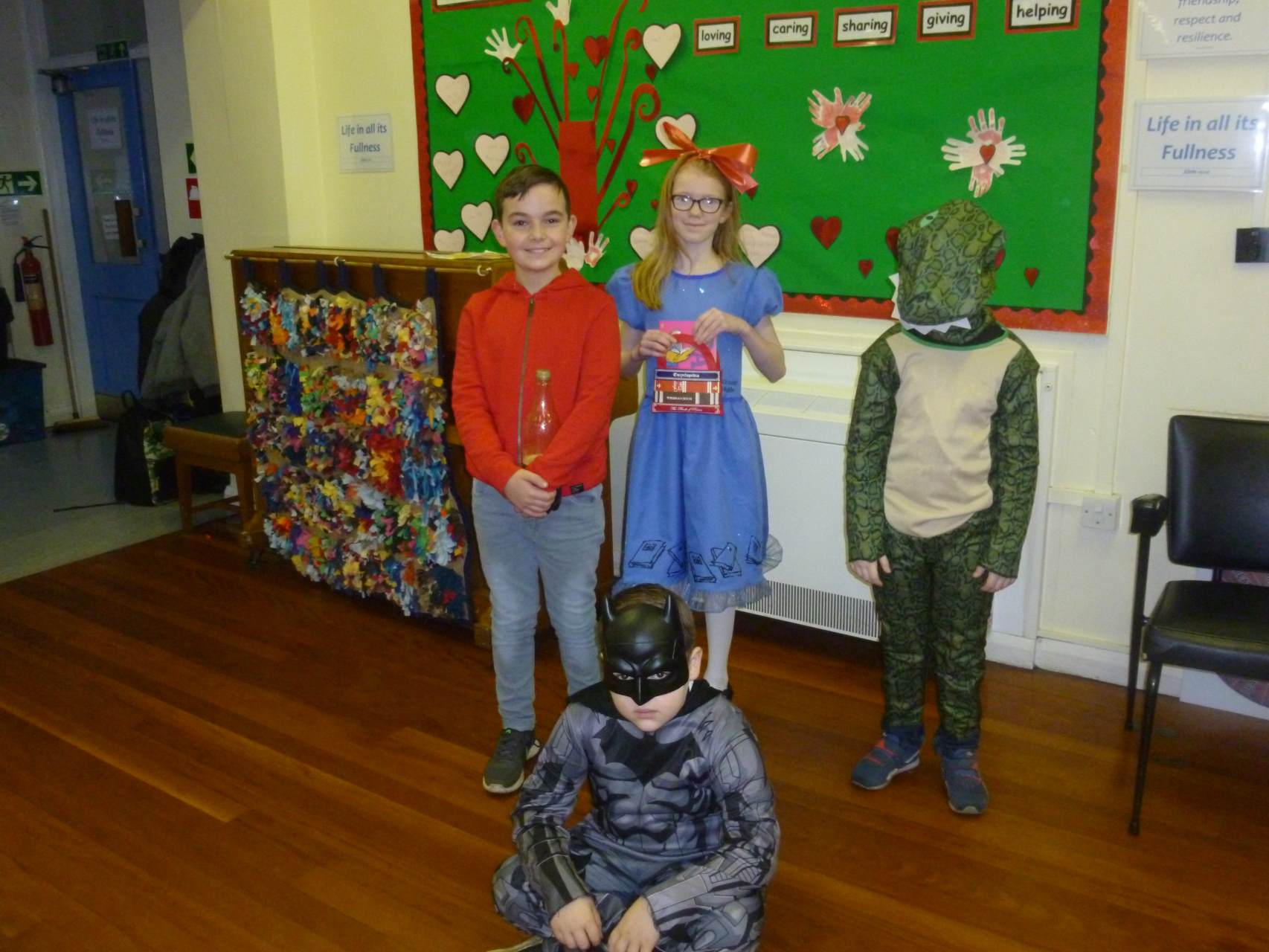 George and his Marvellous medicine, Matilda, a scary dragon and Batman
Hogwarts pupils came to school, Augustus Gloop ( we had to keep an eye on the chocolate biscuits in the staffroom), Red Riding Hood ( thankfully she didn't bring Mr Wolf with her) and the lovely Dorothy.
We had princesses, Alice in Wonderland characters and The BFG
A pretty princess protected by a Roman centurion and Puss in Boots
Check out the gallery of our day at the National Railway Museum in Shildon
Cherished thoughts for Mothering Sunday