National Study Participation
Thank you to those who participated in the Education For Wellbeing Programme. After 2 years, the study has now finished. Below is a letter from the Department of Education, thanking us for our school's participation.
Returning To School
We are all looking forward to seeing the children return to school and have missed them dearly. Understandably, some children might be worried about returning to school and may be anxious about the 'new norm'. Please find below, some useful resources which you may want to use with your child/ren.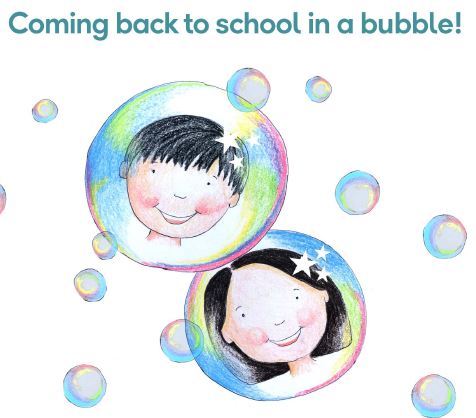 Useful Links For Mental Health Support
CAMHS June Newsletter
To access this resource, please click on the image below.
Building Resilience Resource
To help children and young people cope with the changes that are occurring during the COVID19 pandemic; The Anna Freud National Centre For Children & Families has produced a useful resource on building resilience. To access this guide, please click here.
Parent Support Webinars
The North Cumbria and North East Children & Young Peer Network are holding webinars on various topics to support parents with children at home. Please click on the image below, for further information.
Mental Health and Covid-19.
During these unprecedented times, it is important that we look after our Mental Health more than ever. We are all trying to adapt to unusual social measures, as well as coping with many unanswered questions. Of course, everyone has their own way of coping with this unique situation, but professionals are encouraging us to communicate, stay active, eat healthy and engage in activities we enjoy. Although we are limited as to how we can achieve this due to Government restrictions, there are many online organisations who are providing useful resources for adults and children. As our school has been working with the Anna Freud Organisation, they have kindly emailed a helpful resource which you can access here.
If you require any further advice in relation to supporting your child/ren during these difficult times, please email the school office office@bishoptonredmarshallprimary.org.uk
Together, we will get through this!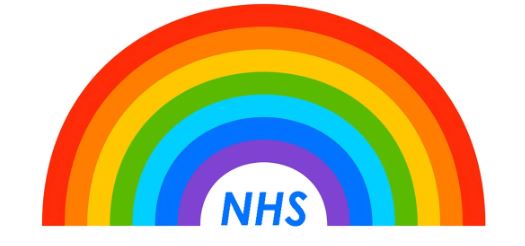 Child Mental Health Week
During Child Mental Health Week, all children participated in a whole school assembly on emotions, self regulation and where to go for help. As our school is working with the Anna Freud National Centre For Children And Families, the children were shown a fabulous animation which has been produced by the charity. Please click on the below image to access the video.
Education For Wellbeing Programme

Useful websites
Here at Bishopton Redmarshall CE Primary School, we are committed to promoting the mental health and emotional wellbeing of all pupils, staff and our parents.
Click on the images below to take you to the website.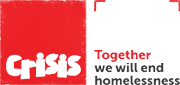 (Forced Marriage)
PREVENT
CAMHS across County Durham and Darlington has a Single Point Of Access for referrals and self-referrals to CAMHS services.
To contact the team please email tewv.camhscountydurhamdarlington@nhs.net or call
0300 123 9296.