RE and Worship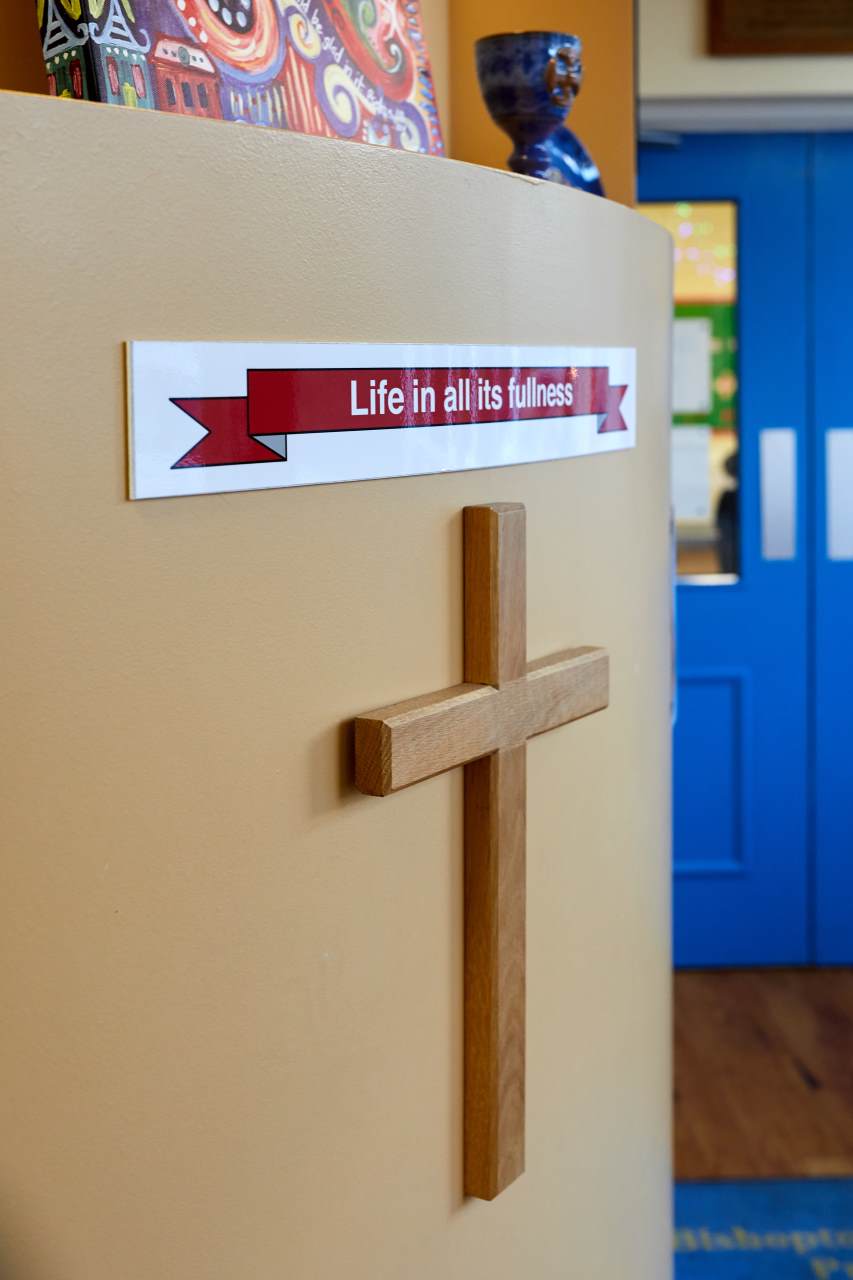 'Life in all its fullness' John 10:10
At Bishopton Redmarshall Church of England Primary School, we follow the units of work for Church schools in the Diocese of Durham.
Our school values are love, friendship, respect and resilience which help to create and sustain the Christian ethos of our school.
'Life in all its fullness' (John 10:10) underpins all that we do in school.
The 'Understanding Christianity' resource is used throughout school to enhance our provision.
We have a daily act of worship which can be led by staff, children, Rev. Claire and Rev. Robert.
Our School Worship Council meets regularly to plan events and worship throughout the year.